Technical Operations Review
Technology remains a major financial commitment for broadcasters, particularly with the rapid advancement of broadcast workflows to incorporate high definition video and tapeless broadcast, production and asset management.

Broadcasters routinely ask themselves:
Is our technical infrastructure up to date and well integrated?
Are my technical team properly trained and using our broadcast technology to its best advantage?
Are our technical work flows managing our resources effectively?
What risks do we need to reduce within our technical infrastructure?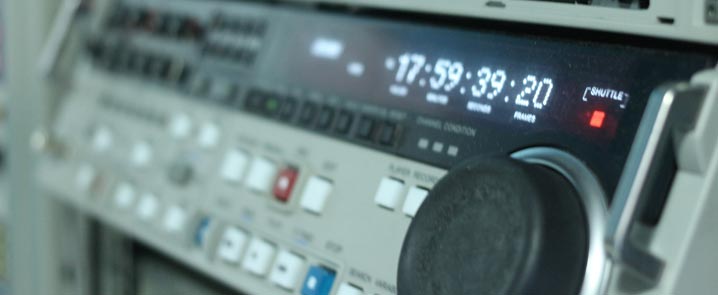 ChannelSculptor helps our clients to benchmark themselves against regional and international standards, and develop plans for effective and lasting improvement. Beyond this, our industry workflow experts support our clients in modernising work flows to take account of the latest available technologies.