Audience Maximisation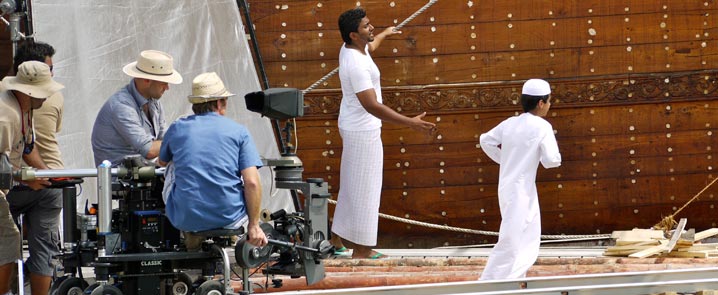 Every TV channel seeks to reach as many viewers as possible. There are many distribution partners to choose from in the MENA region. Added to this, the sheer number of channels in the MENA region poses a challenge to a broadcaster in reaching its audience. Channels broadcasting to the MENA region must answer important questions relating to distribution, such as:
What are the relative merits of the various regional DTH orbital positions, and is it necessary for a channel to be available on more than one of them?
What is the right price for satellite capacity?
How can I get my channel onto regional IPTV and OTT services, and are there any risks for me in doing this?
How can a regional channel reach audiences outside the MENA region, and how can this be done cost effectively?
What are the most effective ways for a TV channel to reach regional smartphone, tablet and laptop users?
How can I market my TV channel effectively?
These questions require an in-depth and up to date understanding of regional trends, strategic industry insight and expertise and access to the right people. ChannelSculptor is uniquely placed to provide these attributes and support our clients as a trusted partner. We want our clients to rise above the crowd and reach out to a waiting audience.