Organisational Strategy
Planning the staffing and reporting lines of a broadcast organisation is critical to its success. TV operations are complex, and without an effective organisational structure they can easily become confusing and inefficient.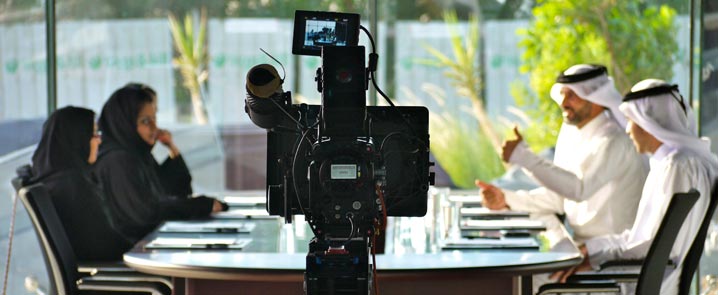 We can help with questions such as:
What is the best organisational structure for our TV Technical, Operations and Programming teams?
Can we define the roles in our network with job descriptions?
How many people will we need to produce our channel promos and idents?
Could we outsource some of our operations?
The organisational structure and division of responsibilities within a TV business is what enables it to act quickly on informed decisions. Operational departments need to engage with each other, and at the same time need to be empowered. We can help the smallest channel and the largest network to define their most efficient operational decision tree.